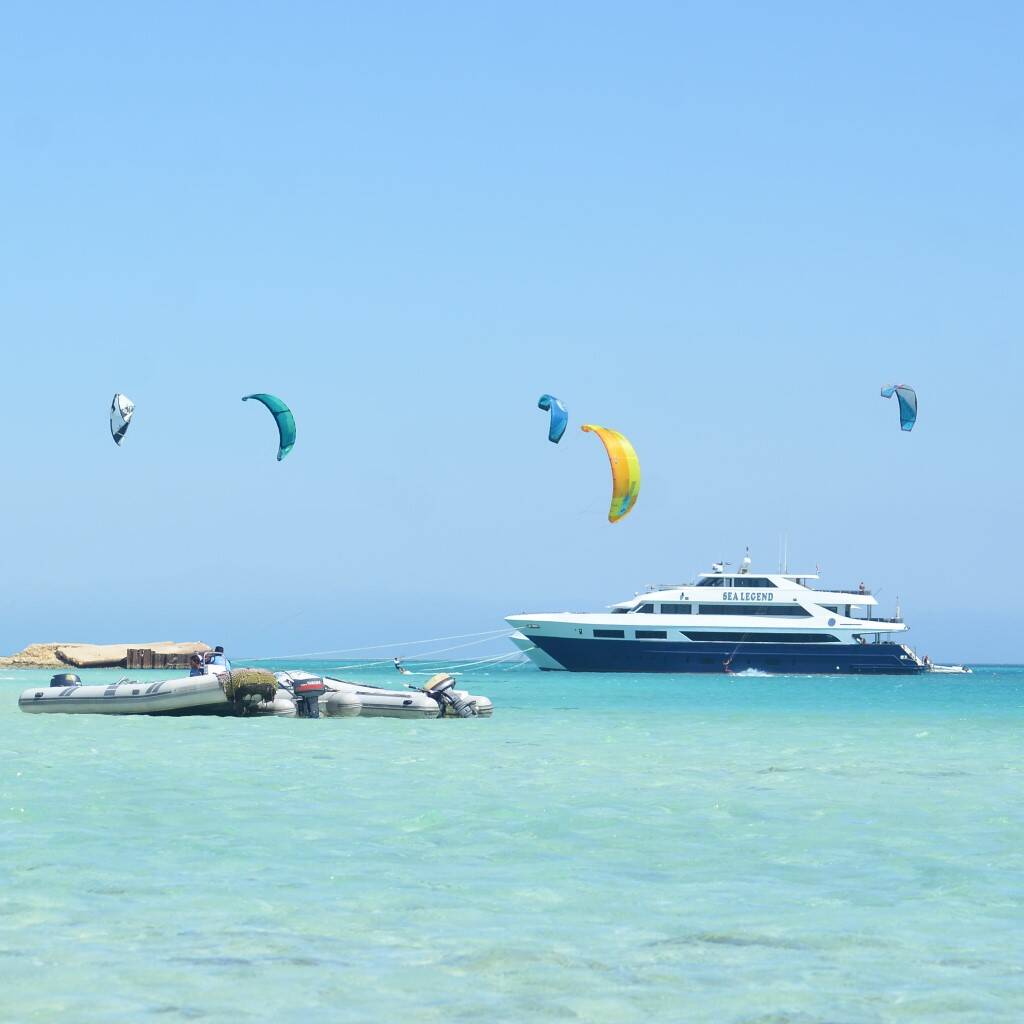 Spend a week on a premium yacht that is going to take you to the best kite spots of Egypt!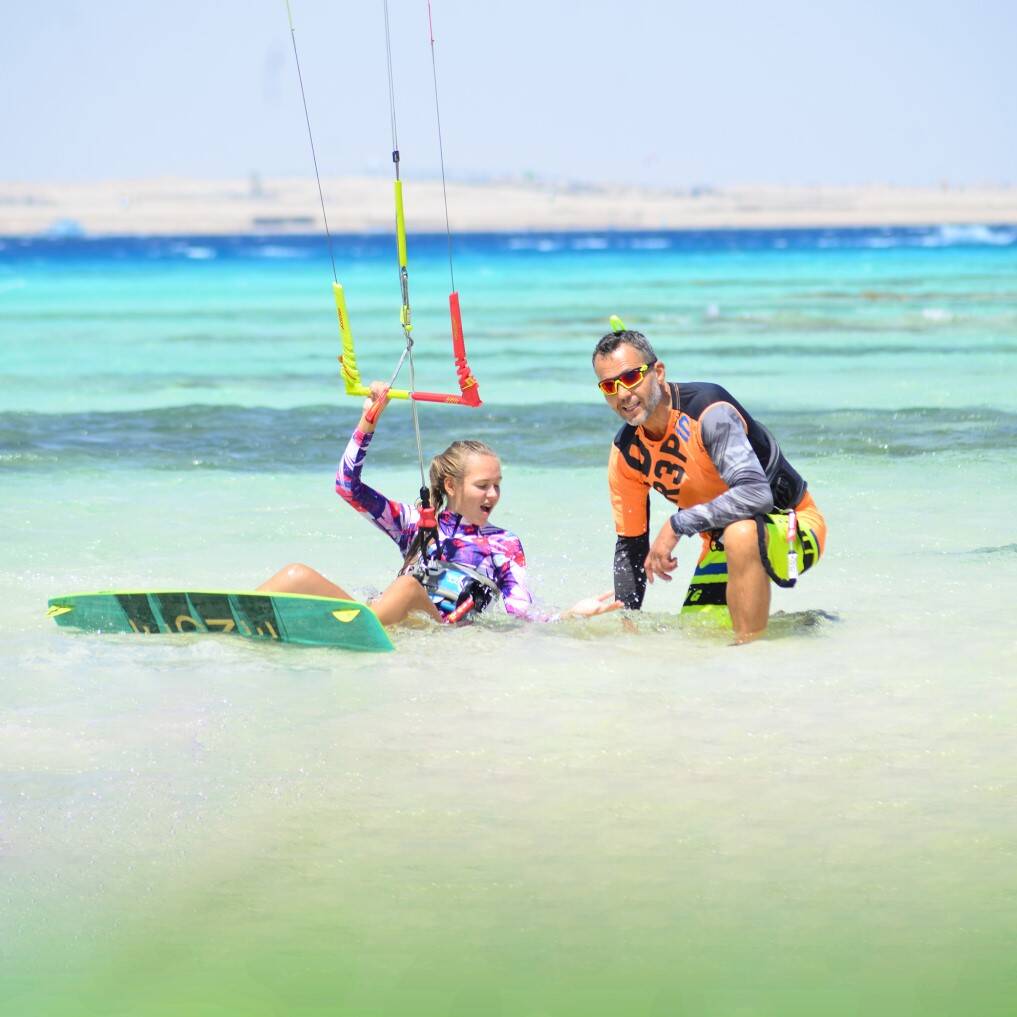 Certificated IKO instructors are going to teach you kitesurfing and wingfoiling, whether you are a beginner or already advanced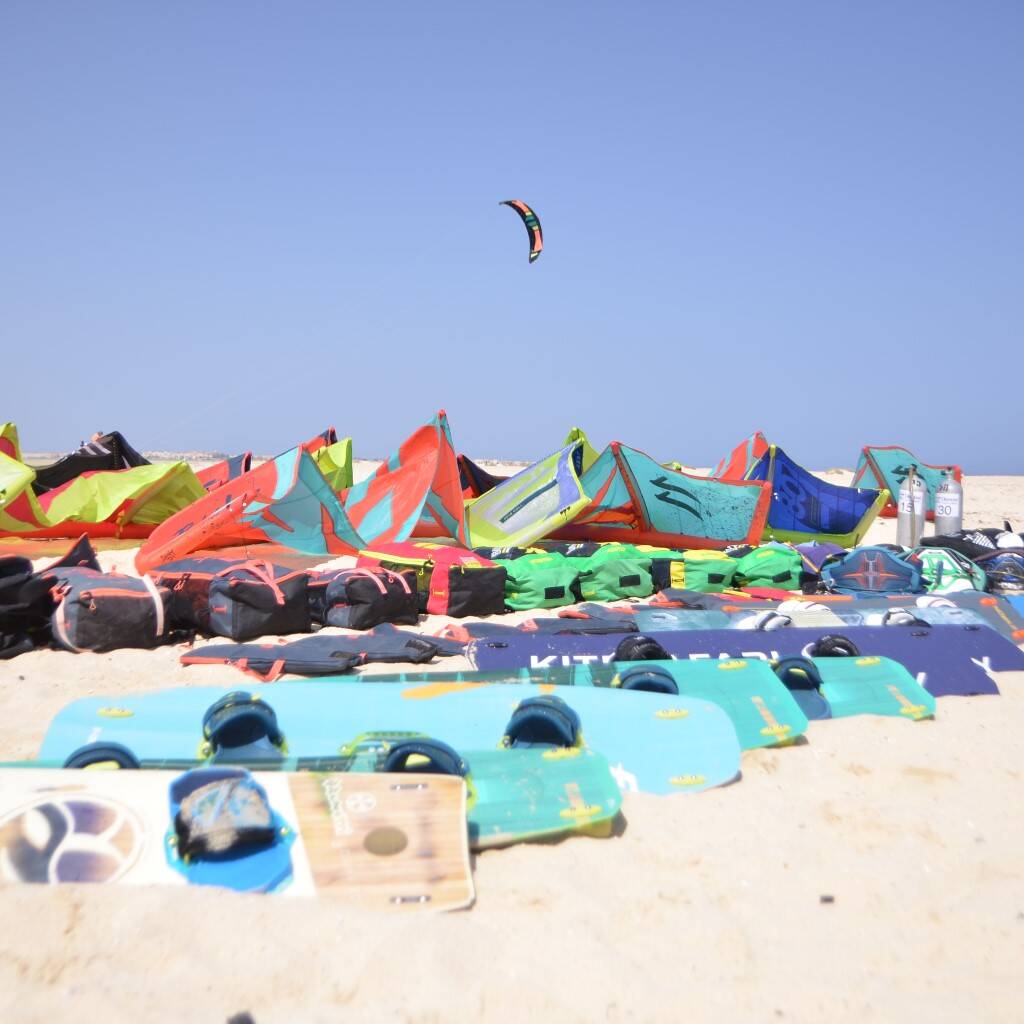 We rent top quality equipment from world leading manufacturer.
What they said about us
Patricia Guaita
TOTALLY RECOMMENDED. Unbeatable and unforgettable experience. We had never done a kitesafari and certainly the choice with kitesafariacademi has been a success. The boat, the spots, the organization, the crew, the food, the cleanliness, the atmosphere was perfect. Michal is always attentive to the details.
Alex Vanneste
We had a great time on the kitesafari. The organization, service on the boat, kite and wingfoil activities were all perfect. I can only say that this tastes for more and for sure you will be our partner to organize it for us. Let's stay in touch.
Thanks a lot.
Brendan Kohler
This is just a short note to thank you for such a wonderful holiday. I enjoyed every minute of the trip and the boat and the hospitality of the crew was amazing. I must congratulate you on such a well organised and professional operation that you ran. Also my individual booking at the Bellagio. The places we went to and the times on the boat were truly a fantastic experience, which I will never forget. I really enjoyed the kiting as well and I definitely made some good progress in this regard.

A special thank you for the extra morning at the Bellagio spot, for the extra opportunity for some kiting on the 22nd before heading to the airport.

Thanks again for this wonderful experience and I hope to be able to join you on another of these trips in the future when the time allows.

30
Years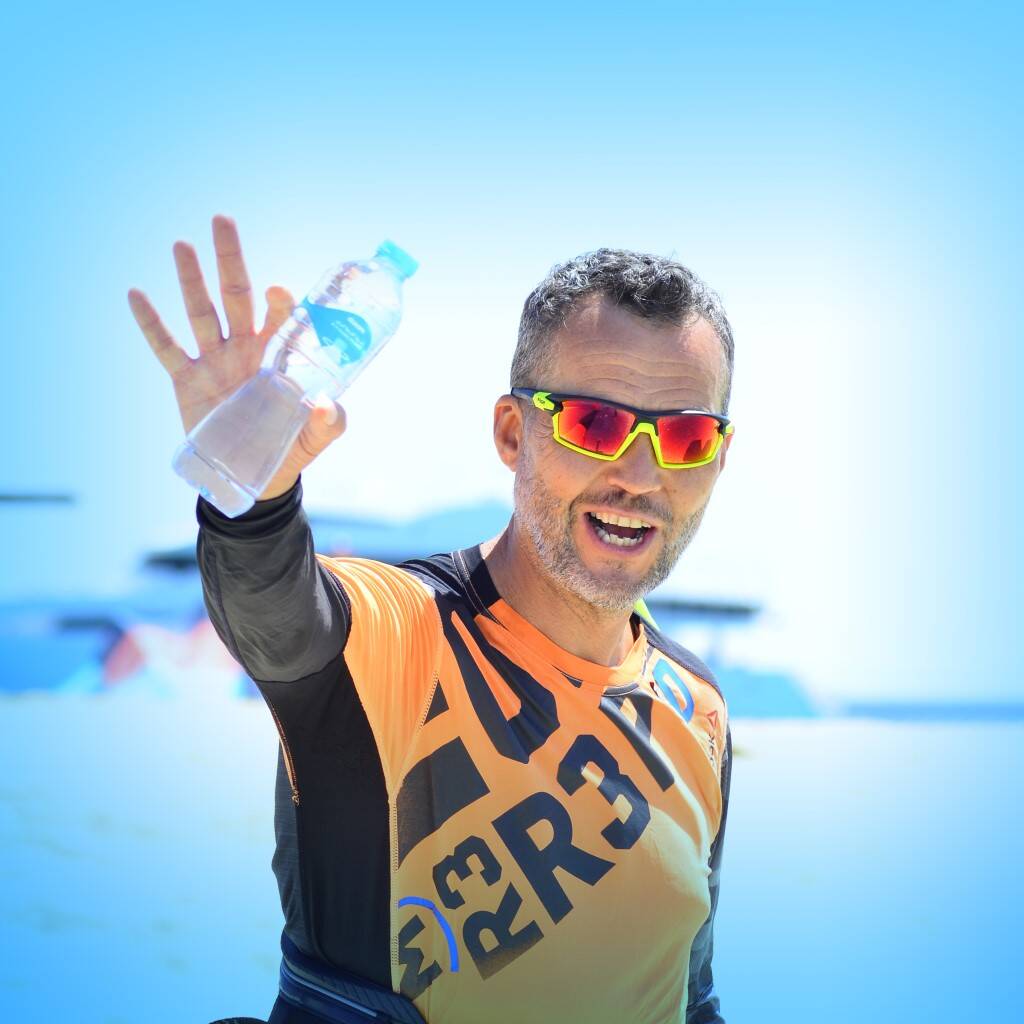 10+
Years
Thirty years of experience in chartering yachts and more than ten years of kitesurfing in Egypt. This is a guarantee of your perfect active holiday.